Private, discreet life coaching & counseling from wherever you are.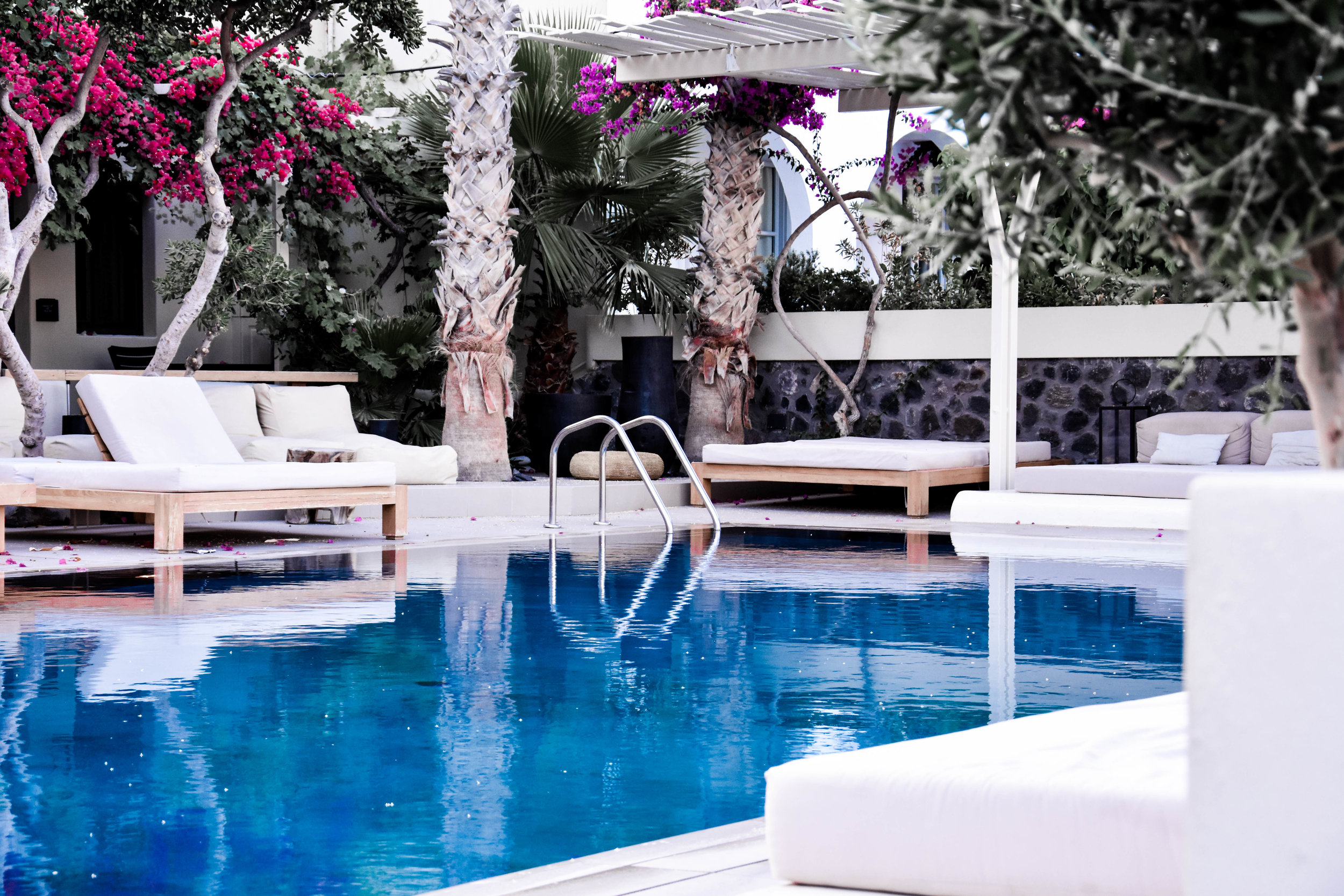 what are your mental health options?
But then you have to visit their office and risk being seen. Appointments may not be convenient to your work or personal schedule, making a mess of your commute or social life.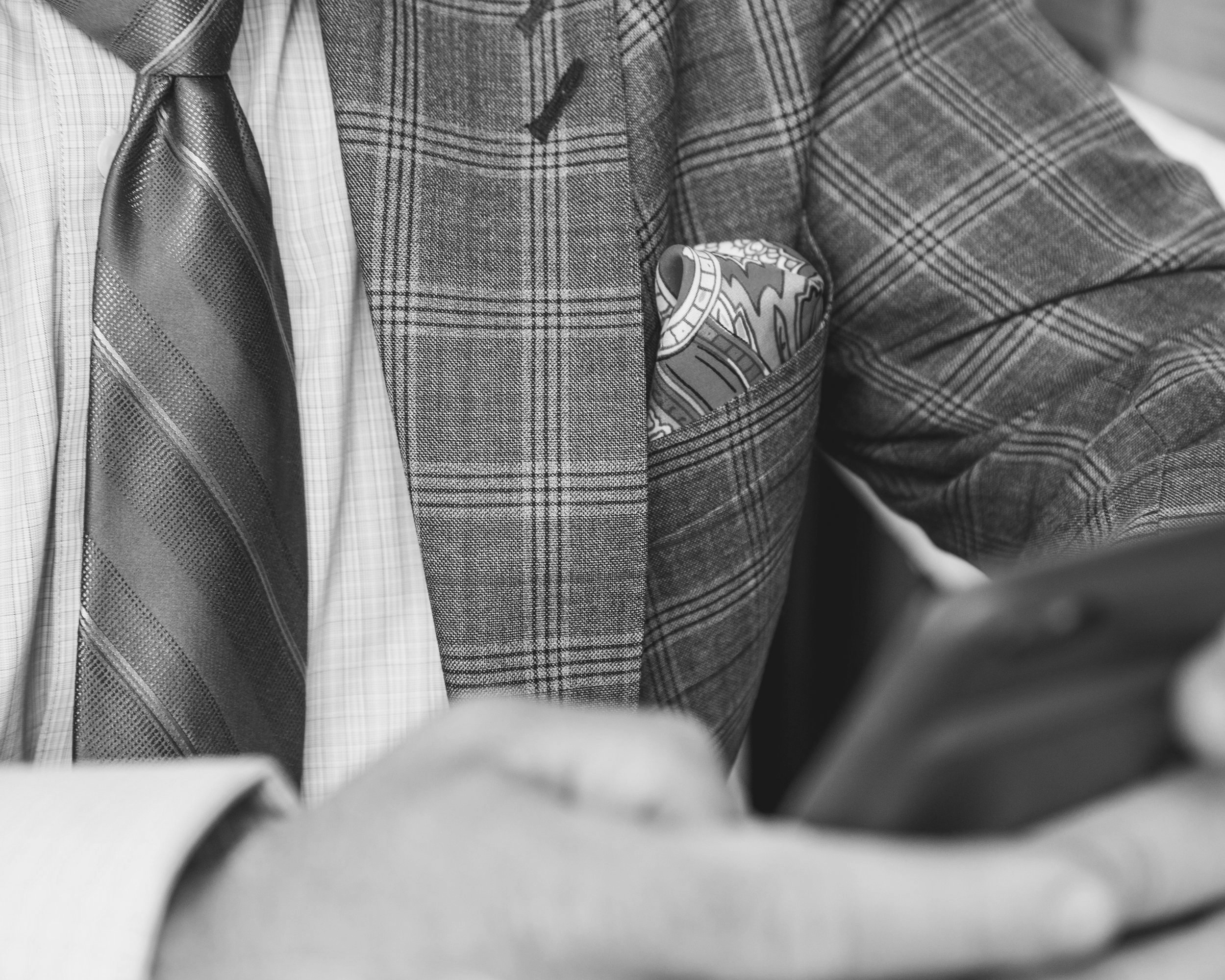 While convenient, it takes forever. It's hard to build momentum by texting. You cover more ground when you're speaking. Instead of waiting on edge for someone to reply, you can get immediate feedback when talking.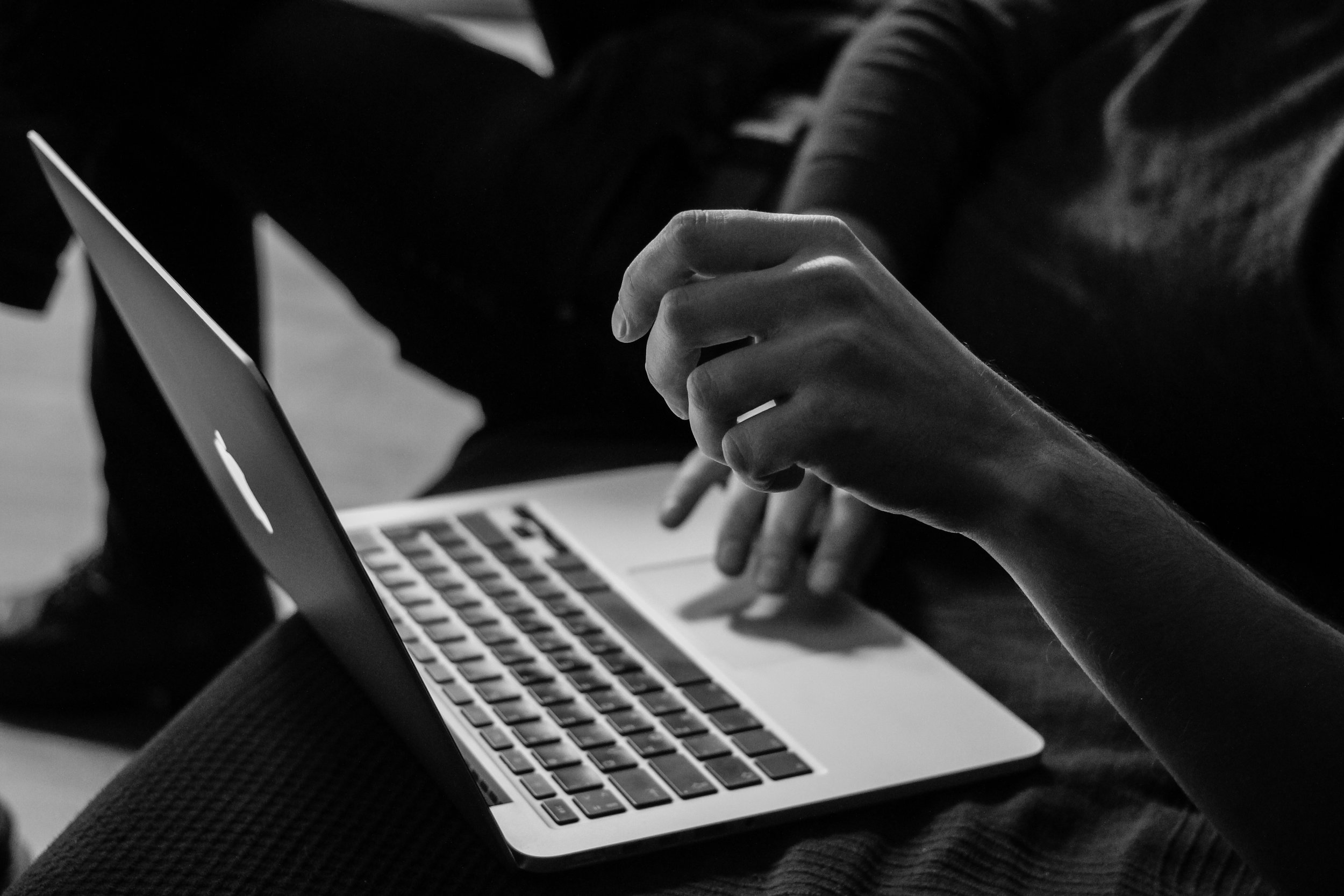 Other people who could benefit from a counselor aren't going to help you professionally.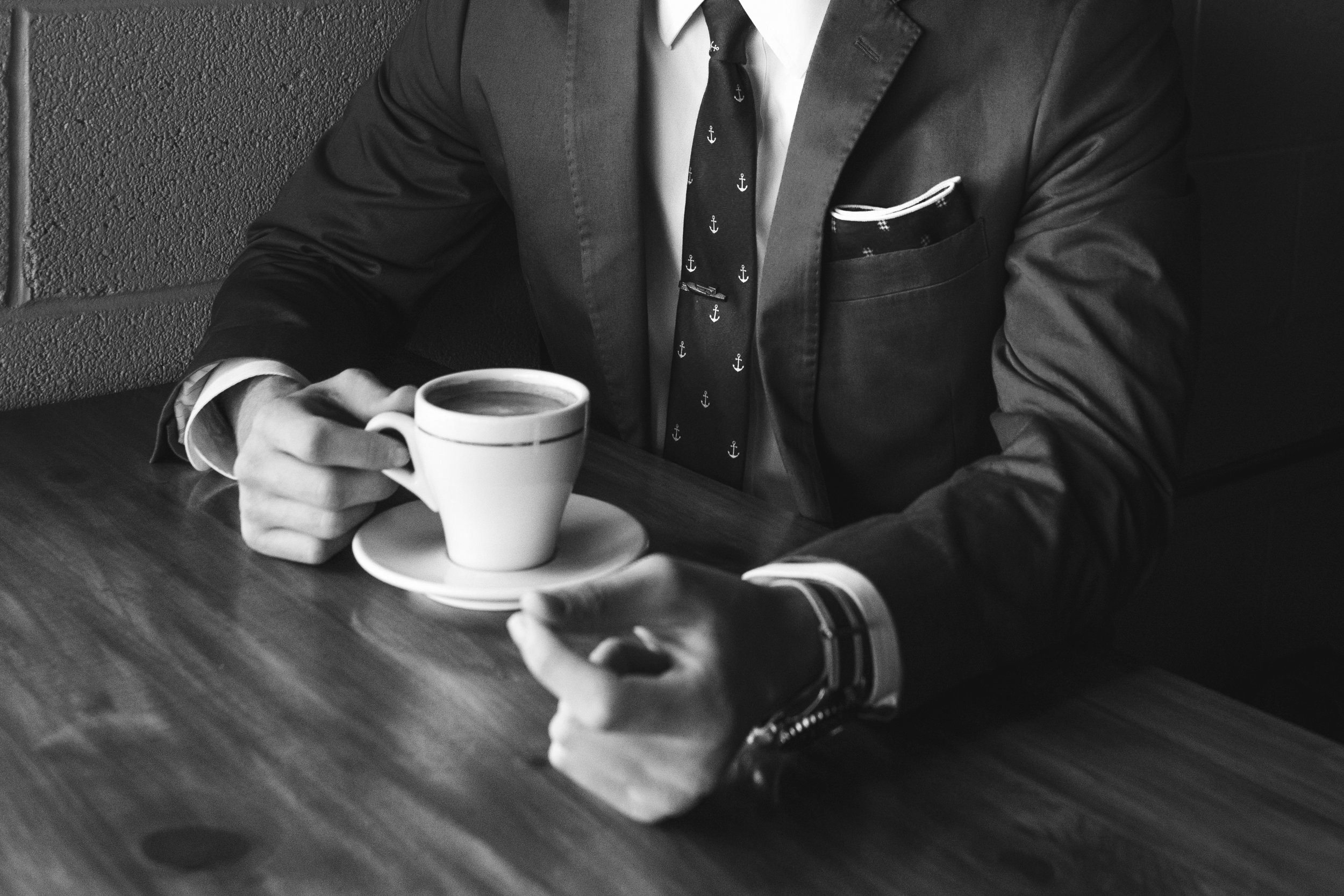 Ask Someone You Know For Advice
It's impossible to remain objective when you have a relationship with someone, as loose as that relationship might be. Additionally, asking someone unqualified for serious advice does you more harm than good. You can second guess yourself and end up more confused than before.
There's nothing wrong with
working with a coach
There's also nothing wrong with
wanting to maintain your privacy.